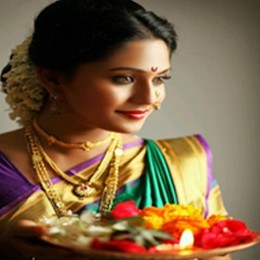 Vinayaka Chaturthi also  known as Ganesh Chaturthi is one of the most awaited and celebrated festivals in India with great enthusiasm. This festival honors the birth of Lord Ganesha. He is believed to be the symbol of wisdom and prosperity.  On this day, devotees worship him for his ability to remove obstacles and bring in good fortune. In addition to this, people bring home colorful and decorated idols of Lord Ganesha. Although this festival lasts for about nearly ten days, preparations begin months prior. You will see so many gigantic clay idols, which are carved by craftsmen.  On the first day of Ganesh Chaturthi, the idol is installed in the place of worship. Post the installation, everybody gather around and a traditional puja takes place at an auspicious time. This ritual continues with a Ganapati Aarti and chanting of mantras and hymns. During the puja, a sweet called 'modak' is offered to Lord Ganesha, along with red colored flowers. After the puja is over, the distribution of sweets offered to Lord Ganesha takes places amongst the devotees.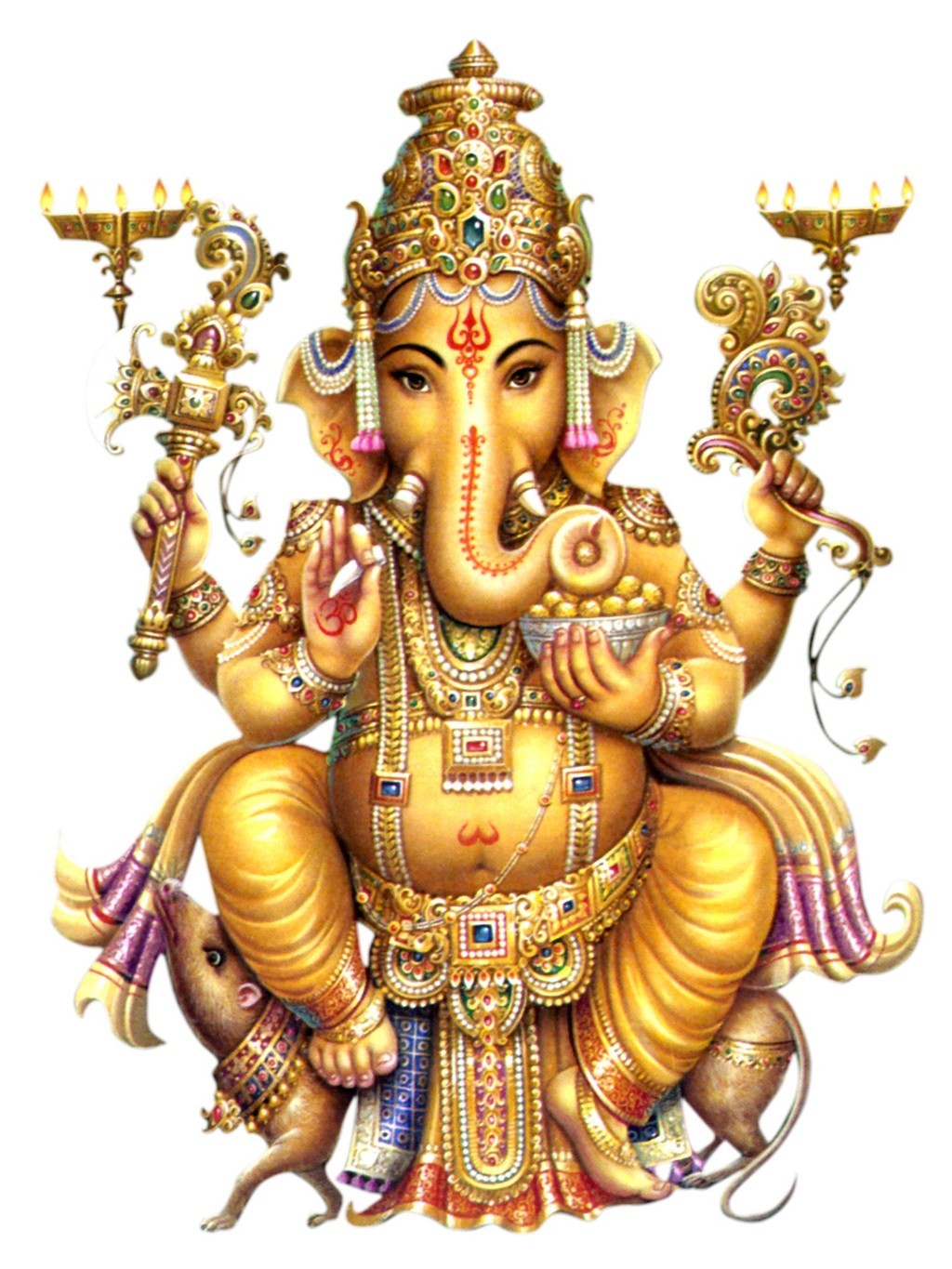 Every year we see all the people in the most beautiful Indian ethnic wear during Ganesh Chaturthi. So it's time we welcome Ganesh Chaturthi 2018 in style too!
This is why we are here to give you some inspiration on what to wear on this Ganesh Chaturthi. Indo-Western wear is a big hit and it's the perfect middle ground especially for young girls who get best of both the modern & traditional fashion.
Here are a few Indo-Western outfits you can rock on Ganesh Chaturthi this year: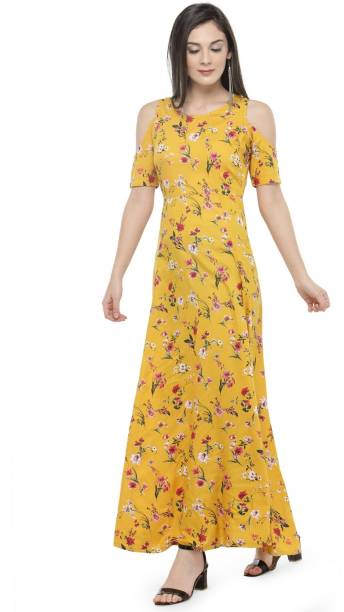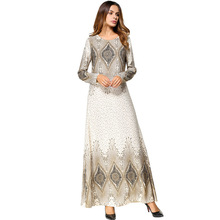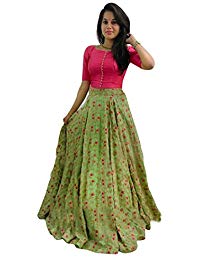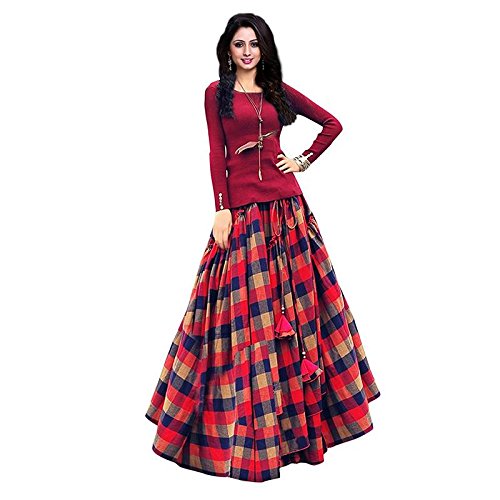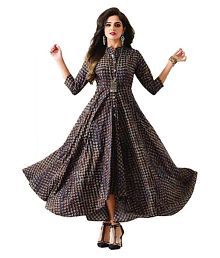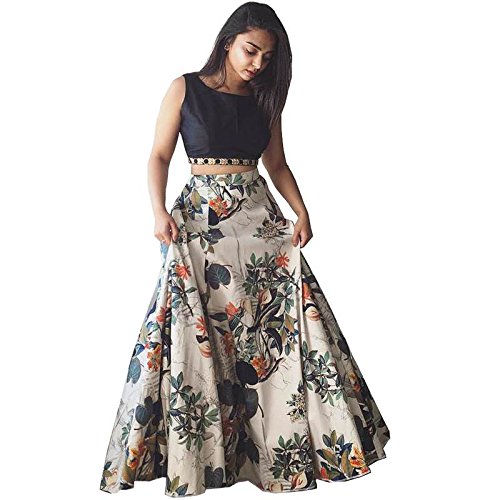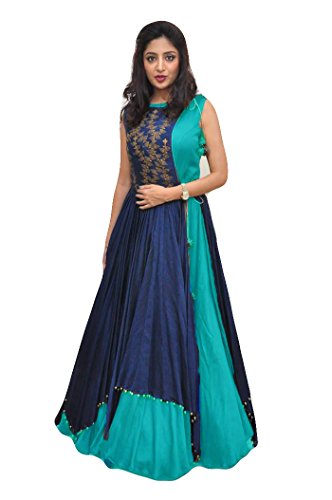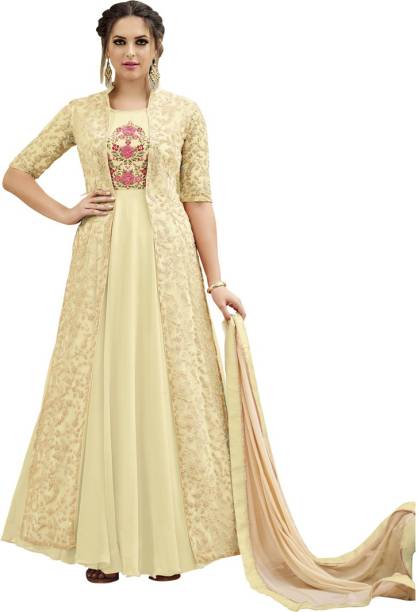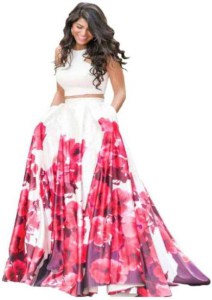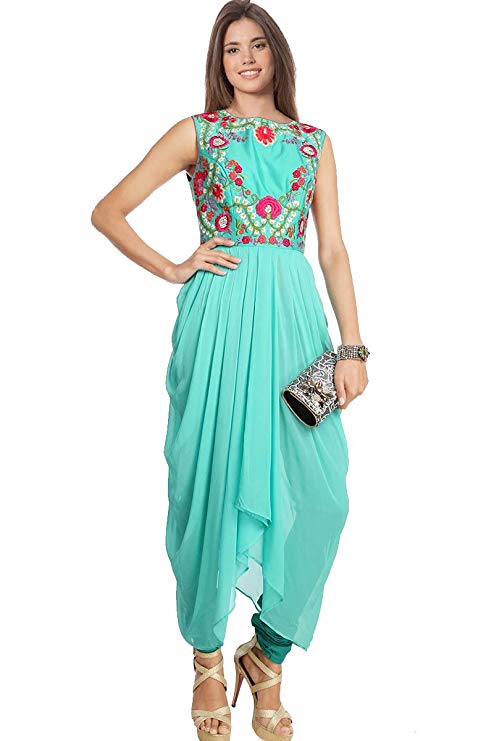 RMElegance wishes you and your family a happy and blessed Ganesh Chaturthi!!!